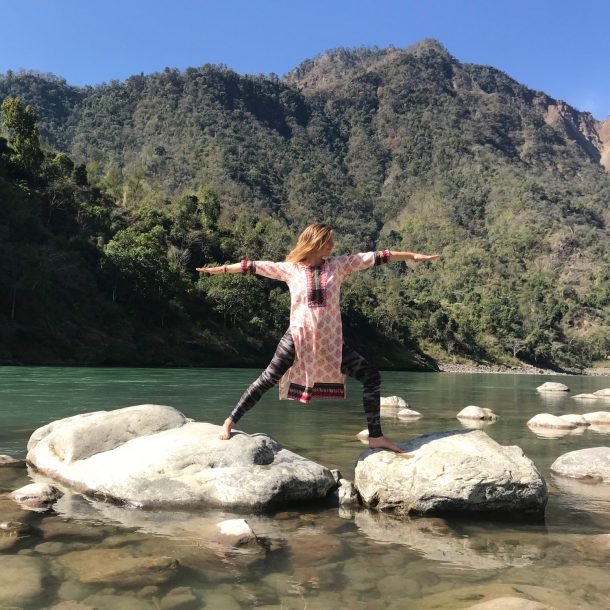 WHY YOGA
Yoga is my passion and I love to share that passion with you.
Come and indulge yourself in the soothing atmosphere of the Flower House. Enjoy a Yin Yang Yoga session and rest your mind, sooth your soul and care for your body.
The yoga practice is intuitively mixed with sound baths, soothing neck massages and aromatherapy.
Yin Yang Vinyasa Yoga every Tuesday from 20.15 – 22.00.
YIN YANG YOGA
In this practice you enjoy the best of both worlds:
Vinyasa Yoga is all about the connection between breath and movement to flow from one pose (asana) to the next. Yin yoga stimulates the body deeply and is at the same time very soothing and relaxing. The poses are held between 3 – 5 minutes and are done with the muscles as relaxed as possible, as the goal is not to gain strength but to stimulate the flow of energy in the connective tissue of the body.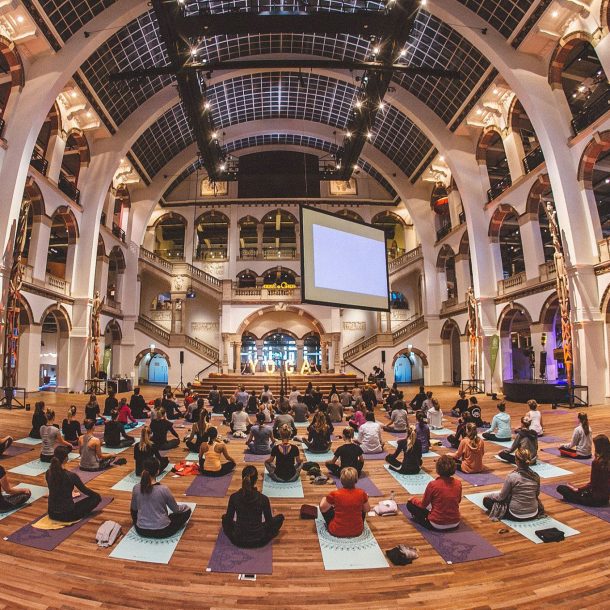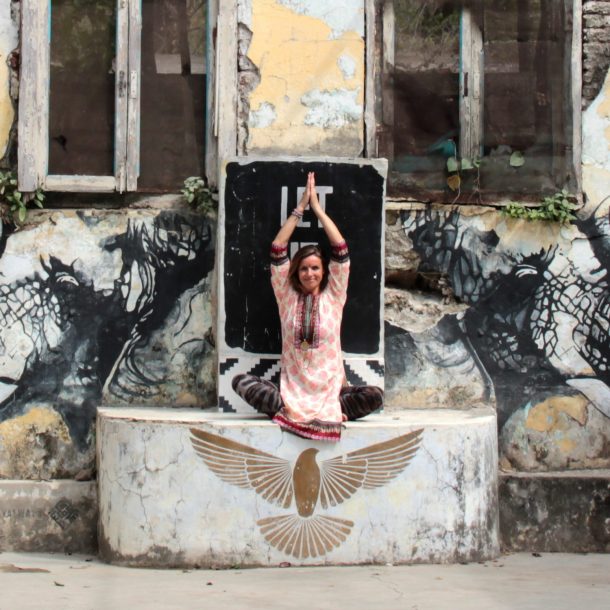 YOGA CITY RETREAT
Enjoy yoga in the city center of Amsterdam
Ibiza, Italy or Bali are beautiful places to enjoy a yoga retreat. The Flower House uniquely offers the opportunity to enjoy a yoga retreat in the city center of Amsterdam.
Culture: Visit the world class museums like Rijksmusuem, Van Gogh and the Stedelijk Museum. Enjoy the best restaurants and cosy shopping streets.
Detox: During this 3 day yoga retreat you can (optionally) enjoy a detox treatment. This can be fruit and vegetable based and/or based on the dōTERRA Detoxification Program
Yoga: Two daily yoga classes Yin and Yang Vinyasa classes.
ABOUT ME
My friends would describe me as a person with positive energy, full of ideas and an upbeat person to be around.
I love to embrace the flow of life, with its ups and downs, go with the flow and follow my heart.
After working in the Tech industry for 20 years, I decided to follow my heart and free up time in my life for my passion yoga. Yoga, with all it's beautiful facets of the path of the 8 limbs of yoga, leading ultimately to Samadi. I have done two teacher trainings Vinyasa and Yin and followed intensives and workshops all over the world.
I have practiced yoga for over 15 years. Since the last 4 years I have been catapulted on the spiritual path, discovering plant medicine, shamanism and tantra. Now is the right time to give back and share my experience and help others to benefit from it.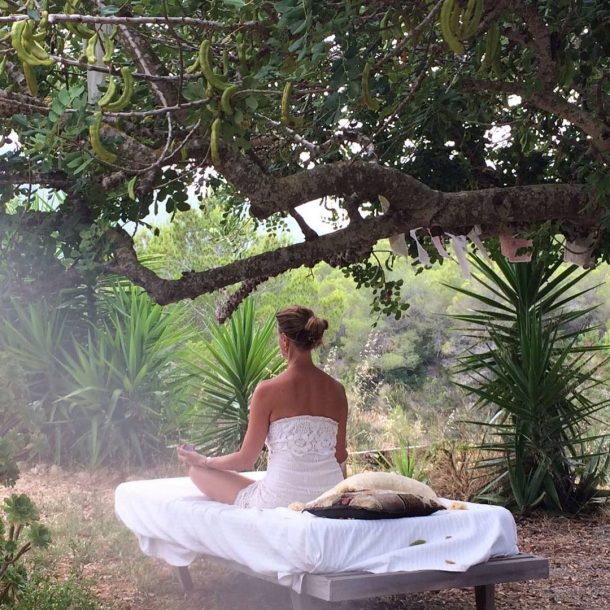 What others say about Flower House Yoga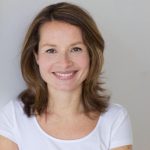 "Thanks to Nienke, I truly discovered yoga. Every week I look forward to her lovely class, which she gives with so much enthusiasm, warmth and attention! She is the best!"
Mayra Lindveld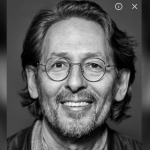 "My first steps on the yoga mat were with Nienke, it felt like a warm bath. Gently being guided in child's-pose and with clear cues into downward facing dog. Yogi Nienke rocks your body & soul! Love & peace at the Flower House studio."
Fred van der Put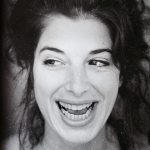 "Yoga with Nienke is a gift for body and soul. On top of a delicious practice and pleasant adjustments where necessary, she regularly has a nice, sweet surprise for us like massages or sound baths. She also shares philosophy or insights that fascinate her"
Gwen Eckhaus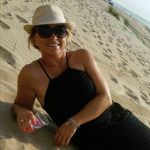 "Yoga with Nienke at the Flower House is very personal and special, always a warm welcome and positive energy.❤️ Nienke gives an innovative twist to her class with a beautiful choice of music."
Geertje Smits