Sacred Plant Ceremony
11 or 12 September and 2 or 3 October
Together we create the world in which we live.
We weave the web together.
During this ceremony we connect in vulnerability and openness.
We come together out of the need to feel an answer to all current developments in the world.
Acting instead of reacting.
Your Innerworld reflects your Outerworld.
How do you want the world / your world to look like?
Next ceremony dates are 11 or 12 September and 2 or 3 October. It is also possible to do two consecutive ceremonies.
Afke Reijenga and Nienke Schipper-Pauw facilitate sacred plant ceremonies, where we connect with our heart, nature, plant medicine, music, song and each other.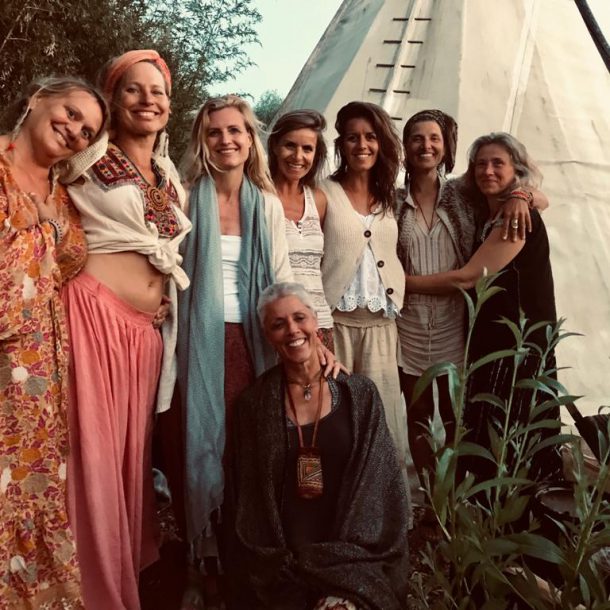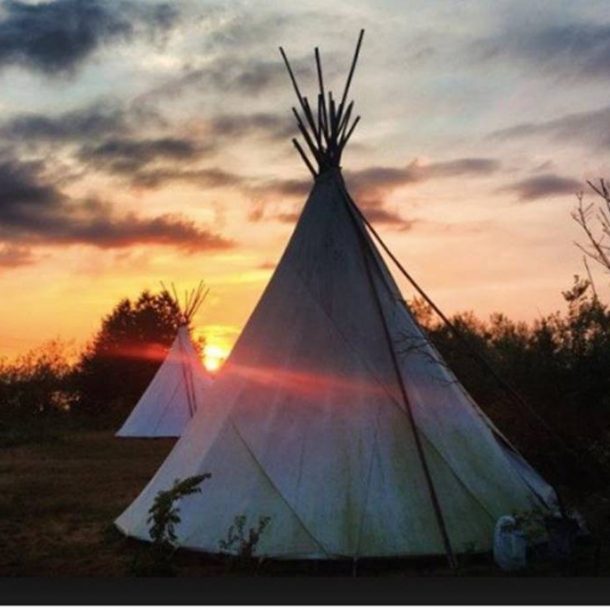 Flower House Spirit Island 2020
18-20 September 2020
The fourth edition of the Flower House Spirit Island Weekend
Yes, it is going to happen again, the sweetest, smallest and largest Flower House mini festival on the beautiful spirit island is going to take place again.
During the weekend of Friday 18 to Sunday 20 of September 2020 we meet again at one of the most special places in the Netherlands … our own private island in the Veluwemeer with teepees and yurts and our own harbor.
Together we will make a beautiful, loving gathering. Together with the children we make an inner journey in a playful and vulnerable way. A wonderful program with yoga, sharings, meditation, swimming, music, kickboxing, breathing, eyegazing, bodywork, ceremonies and more heart opening activities.
And also relax and sleep in the hammock, tipi or yurt. Good food, no alcohol!
There are a limited number of sleeping places in the teepees and yurts. Guests of previous editions have priority when booking.
Reserve your spot (possibly for the waiting list) by sending me a dm or an email to info@flowerhouse.nl
Womb ritual ceremony
13th rite of the Munay-Ki
"There is a lineage of women who freed themselves from suffering. This
lineage of women wants us to remember: The womb is not a place to store
fear and pain; the womb is to create and give birth to life. This lineage of women has given us the 13th rite of the Munay-Ki: The Rite of the Womb.
This Ritual is a gift to your Self, to each other and a powerful cleanse for the world as a whole. Both women and men can heal the trauma's that are connected to the womb space and reclaim their natural power. The energy of the initiation, which is a healing as well as a blessing, activates the female power. The rite of the womb is a strong and soft way that balances your womb of creation."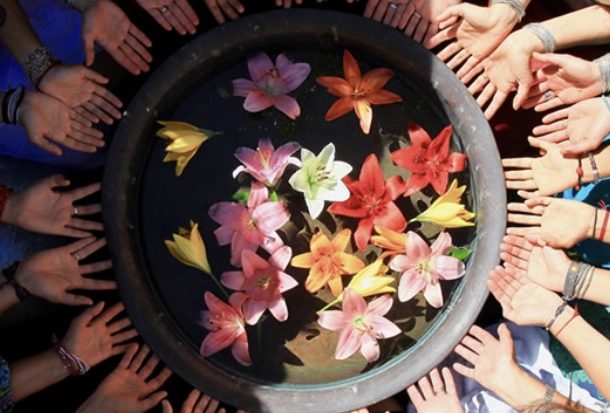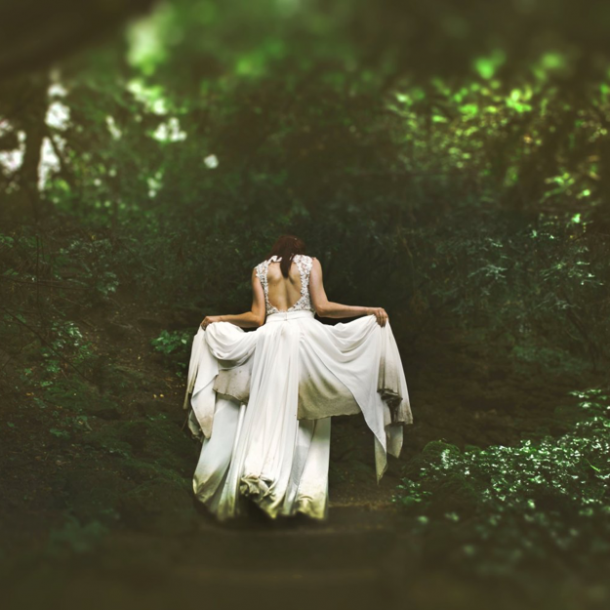 Awaken The Medicine Within Retreat
new dates to be announced // Ibiza Spain
This is 5- day intimate immersion journey, in the vortex of Ibiza, where you will experience an unfolding into the depth of your being, awakening you to the remarkable medicine within. Join us for an extremely special small group retreat experience incorporating yoga, sound healing, breath work, cacao ceremony, organic superfood plant-based cuisine, and two sacred medicine ceremonies, set amongst the pristine and lush nature of a 400-year-old Finca.
Natasja Pelgrom has designed this unique program to align, open and strengthen your awareness, focus and clear the mind, awaken the spirit, and have fun along the way. The team of facilitators has together over 30 years of experience working with individuals and groups with holistic healing modalities. They serve from the broad range of wisdom traditions, hold compassionate space, and offer integration counseling during and after the retreat.
For more information please visit www.awakenthemedicinewithin.com or send an email to info@flowerhouse.nl
Yoga Pilgrimage Mystical India
4-14 March 2021
With Afke Reijenga, Arjuna van der Kooij and Nienke Schipper-Pauw
Many participants have experienced the intense beauty of this 10-day pilgrimage. Read some references down the page and check out the Mystical India albums in our photo gallery.
If you are curiuos about the mystical rituals and wonders of India, interested in the deep wisdom behind yoga, open to spiritual growth and willing to look at the world from a different perspective, this is absolutely your journey. Also when you are "not a group traveler".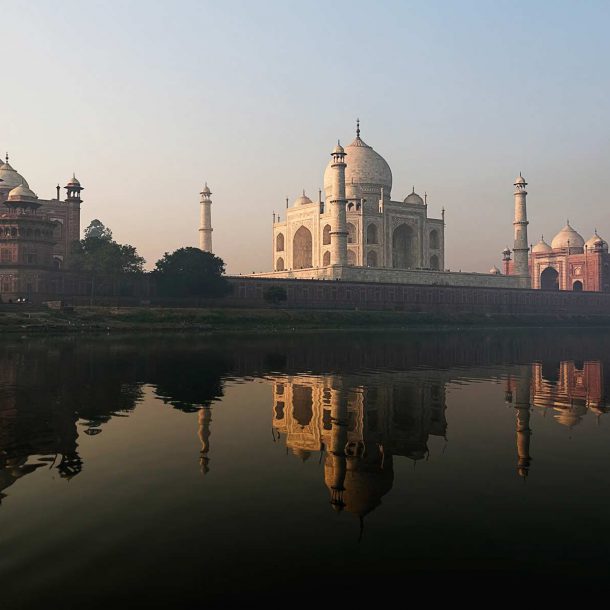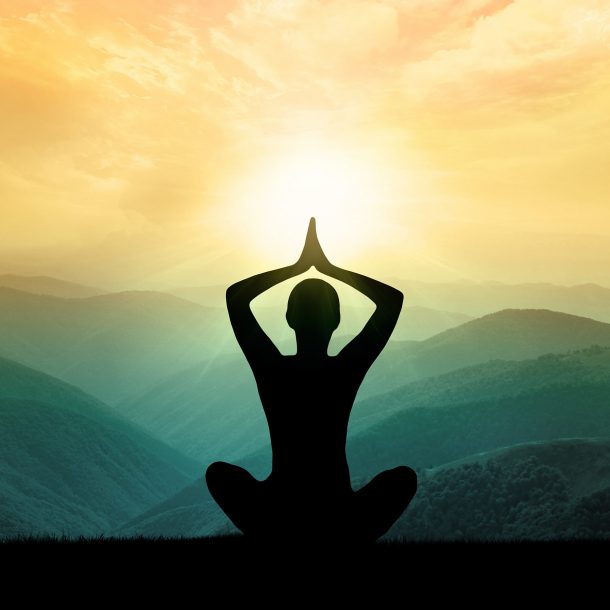 We will visit four of the main pilgrimage places in North India: Rishikesh, Haridwar, Varanasi and Vrindavan. Each one of them has a specific value and we tune into a different path of yoga in each area. We will investigate the relevance of Hatha Yoga (physical exercise), Jnana Yoga (holy scriptures), Karma Yoga (selfless service) and Bhakti Yoga (devotion to Love/God)
We have daily yoga & philosophy sessions, practice meditation on the banks of the sacred Ganges, meet with sadhu's, visit ancient temples, meditate in sacred Himalayan caves and dive deep into the wonders of Yogic India—most of them off the beaten tourist track.
Traveling with us will make you feel safe, comfortable and provided with anything you need. Transport, accomodation and meals being arranged saves a lot of hassle so you can focus on the experience. The traveling schedule is intense but there will be enough time for peaceful reflection and to let our experiences sink in. We sleep in beautiful places with an authentic Indian atmosphere.
For more information please visit http://afke.org/portfolios/mystical-india/ and to sign up send an email to info@flowerhouse.nl