BREATH SESSIONS
Connect to your blissful life force
Through connective breathing, a simple yet incredible powerful technique you connect back with your life force energy and can experience a state of bliss. Deep emotional layers can be touched. Everything is welcome.
Body consciousness, mental clarity, emotional balance and spiritual insights are some of the potential gifts in this session.
Surrender, trust and experience the force.
Private sessions by appointment on the following dates: 12, 13, 16, 19 September 3, 10, 11 October
info@flowerhouse.nl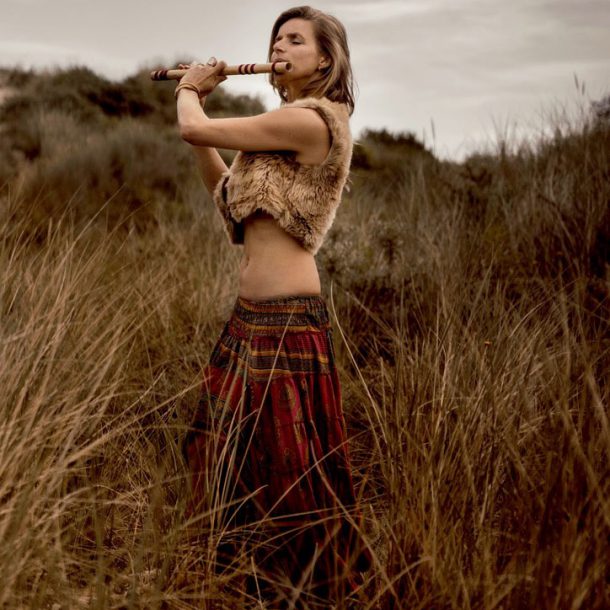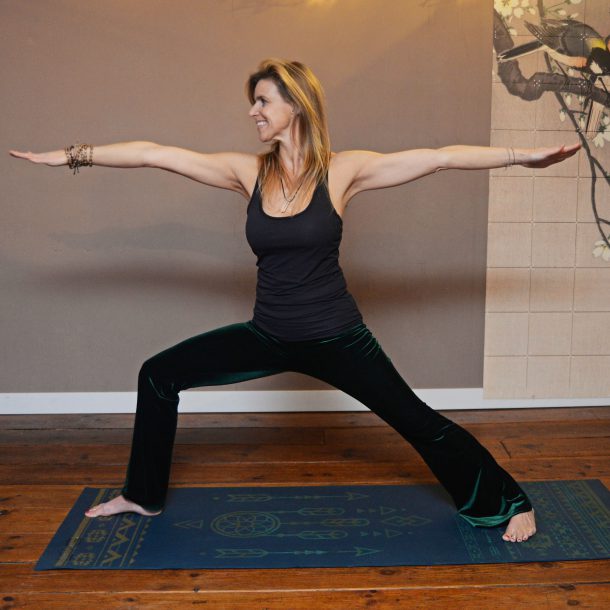 WHY YOGA
Yoga is my passion and I love to share that passion with you.
Give yourself the gift of yoga. Enjoy a sweet yet invigorating flow session. Rest your mind, sooth your soul and care for your body.
The yoga practice is intuitively mixed with sound baths, soothing neck massages and essential oils.
Private sessions available upon request.
YOGA STYLES
Vinyasa and Yin
Vinyasa Yoga is all about the connection between breath and movement to flow from one pose (asana) to the next. It is not about touching your toes, but what you learn on the way down.
Yin yoga stimulates the body deeply and at the same time it's very soothing and relaxing. The poses are held between 3 – 5 minutes. The goal is not to gain strength but to stimulate the flow of energy in the connective tissue of the body.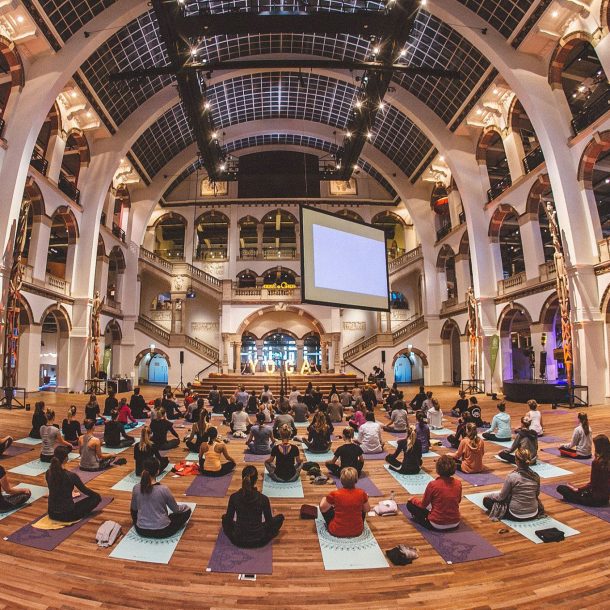 ABOUT ME
I love to share positive energy, to embrace the flow of life and live from the heart
After working in the Tech industry for 20 years, I decided to follow my heart and free up time in my life to share my medicine through ceremonies with plant medicine and my passion yoga. Yoga, with all it's beautiful facets of the path of the 8 limbs of yoga, leading ultimately to Samadhi.
Since then I have been catapulted on the spiritual path, discovering plant medicine, shamanism, tantra and following Hopi teaching from my teacher Satya Henkes, Wisdom Singer and Grandmother Jeremie, Grandmother Medicine Song.
Now is the time to give back and share my medicine and help others to benefit from it.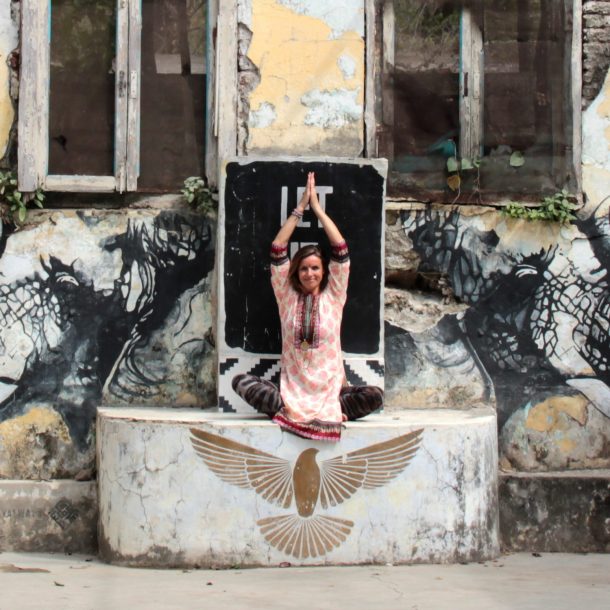 What others say about Flower House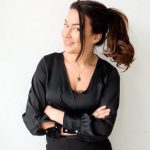 "I had a wonderful session with Nienke, my first breathing session. In the beginning I had some resistance and I didn't know what to expect but that went away very quickly. My whole body started tingling, I felt the energy flowing. I got deeper and deeper into a kind of trance and saw all kinds of beautiful visuals. I really made a very beautiful and loving journey. Similar to my plant medicine experiences. I came to realize that I am actually very happy inside. And that the outside world has no influence on this. Pure happiness."
Nina van Steen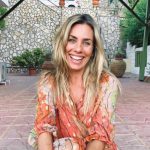 "During the breathing session with Nienke I felt my body for the first time in a long time. Nienke guided the session with her voice and hands on certain pressure points. My body started to tingle and I felt some cramping in my hands but it felt safe. I could really feel and many emotions passed by. I gained insights into the relationship with my daughter and had contact with my late friend Nathalie. A very special experience and something I have never felt before and can recommend to everyone. Nienke gave me a feeling of security and because of this I was able to let go of everything. I feel strong and an incredible experience richer."
Boukje van der Kemp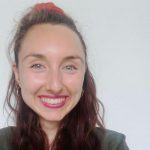 "A wonderful experience that I will forever cherish. Everything is done with intention, and in a beautiful space. An open and very safe space- there's nothing I can add other than what a wonderful inward journey this was. I would recommend this to anyone who feels called. Nienke is a wonderful soul with such a soft, open and warming heart. Thank you for sharing your light ❤️"
Jayne Hulsebosch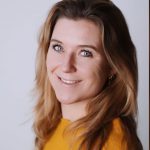 "Wow, my journey was overwhelmingly beautiful! The sacred ceremony made me experience something I would never have dreamed of. My intention for the ceremony was to have faith in the future and to continue positively without any fear for what to come. The outcome was exactly that. The plant medicine showed me my deceased son at the age he was supposed to be right now. He gave me all the faith in the future as my guardian angel. I would never want to miss this experience in my life. Thank you for creating this peaceful and safe space for me to go travelling with my eldest son. Love Kim"
Kim Nieuwenhuis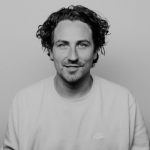 "It was the first time for me that I did such a ceremony, so of course there was the necessary healthy tension involved. I was warmly and welcomed and felt at home and safe from the start. During the ceremony, Nienke and Elske guided this special journey with a beautiful flow and music. All in all the most beautiful experience of my life so far and definitely worth repeating!"
Alexander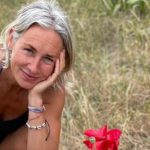 ""After one week I still feel the ceremonie in my body and mind. I feel a strong connection with nature which gives me so much clarity. It is a strong feeling that everything has it's place, that you can't fight certain structures. It feels really powerful and gives peace. "
Fleur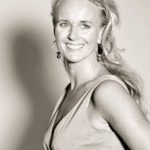 ""It's been one month after my sacred plant ceremony at Flower House, the journey is still on… Thank you dear Nienke and Elske for your guiding from the heart. I never experienced this clear voice from the soul. All the answers are inside but because of life they were hidden to survive. My body rejected by undesired painful and scary effects. By surprise Flower House passed my way, coincidence led to this unexpected opportunity. It took courage to enter and face it, I'm so glad I challenged the unknown and felt worth it to listen to my inner voice. I am eternally grateful for your guidance with so much love.""
Linda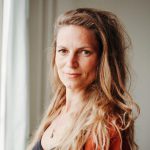 "If there were a human mother earth, Nienke would be her in human form. Soft arms to lie in. Powerful as a rock when grounding is needed. Wise and loving when direction is needed. And all that topped off with happiness and humor!"
Elya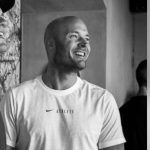 "Flower House Spirit Island has been a highlight of the year for three years now. Truly reconnecting with the family and the other beautiful people in a magical place. The children learn by observing and participating what it can be like to experience and live in community. "
Mathieu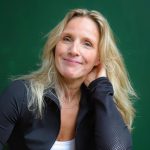 ""Partaking in the sacred plant ceremony at Flower House had been on my wish list for a long time. Last April that wish finally came true and what a beautiful journey this was. Everything was just right, the entourage, the energy, the people, the guidance of Nienke and Elske, the music and the journey. I'm still processing the experience after a few months and can't wait to start following the journey again. It brings you to yourself, you return home and that's so beauiful. It gave me so much peace. I am very grateful and happy that I attended the ceremony. On to the next!""
Petra Borst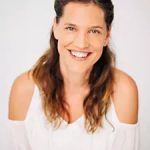 "The Flower House is more than a welcome home, it's a sacred space where you can meditate, go deep inside, be with yourself or invite close friends. All in all, a perfect experience, highly recommended."
Hira Hosen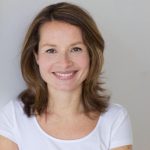 "Thanks to Nienke, I truly discovered yoga. Every week I look forward to her lovely class, which she gives with so much enthusiasm, warmth and attention! She is the best!"
Mayra Lindveld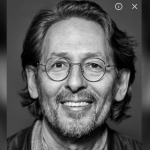 "My first steps on the yoga mat were with Nienke, it felt like a warm bath. Gently being guided in child's-pose and with clear cues into downward facing dog. Yogi Nienke rocks your body & soul! Love & peace at the Flower House studio."
Fred van der Put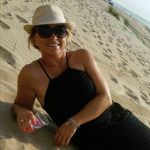 "Yoga with Nienke at the Flower House is very personal and special, always a warm welcome and positive energy.❤️ Nienke gives an innovative twist to her class with a beautiful choice of music."
Geertje Smits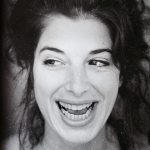 "Yoga with Nienke is a gift for body and soul. On top of a delicious practice and pleasant adjustments where necessary, she regularly has a nice, sweet surprise for us like massages or sound baths. She also shares philosophy or insights that fascinate her"
Gwen Eckhaus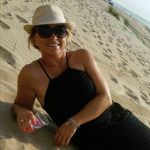 ""For the nerve pain in my hands following an injury to my spinal cord, I started using Geranium oils. It takes away the sensitivity and sooths the nerve pain. Well worth it!""
Geertje Smits