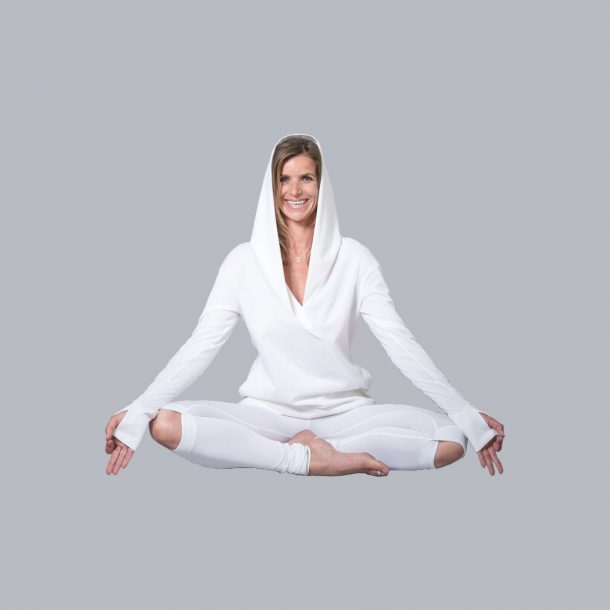 Every Tuesday
20.00 – 21.00 Online Flow Yoga
Gentle flow yoga class online live from the Flower House
Volg online via Zoom https://zoom.us/j/8511725389
Every Wednesday Online Essential Oils Workshop
19.30 – 20.00 uur – Workshop Essential Oils,
Learn all about the oils and how they can benefit you on a physical, mental, emotional and spiritual level.
3-7 June 2020
Awaken the Medicine Within Retreat
During this five-day intimate immersion journey, in the lush vortex of Ibiza, you will experience a journey into the depth of your being, awakening you to the remarkable medicine within.
http://awakenthemedicinewithin.com
18-20 September 2020
Flower House Spirit Island Weekend
A beautiful program for young and old has been composed with yoga, meditation, music, workshops, breathing circles, ceremonies and more heart opening activities.
4-14 March 2021
Yoga Pilgrimage Mystical India
If you are curiuos about the mystical rituals and wonders of India, interested in the deep wisdom behind yoga, open to spiritual growth and willing to look at the world from a different perspective, this is absolutely your journey.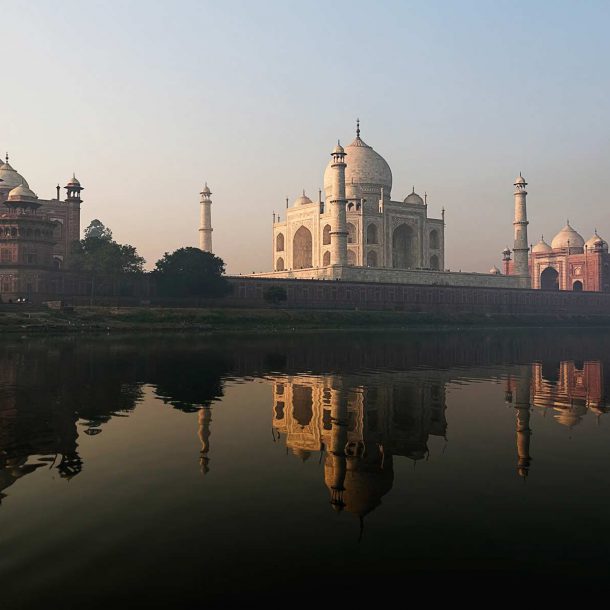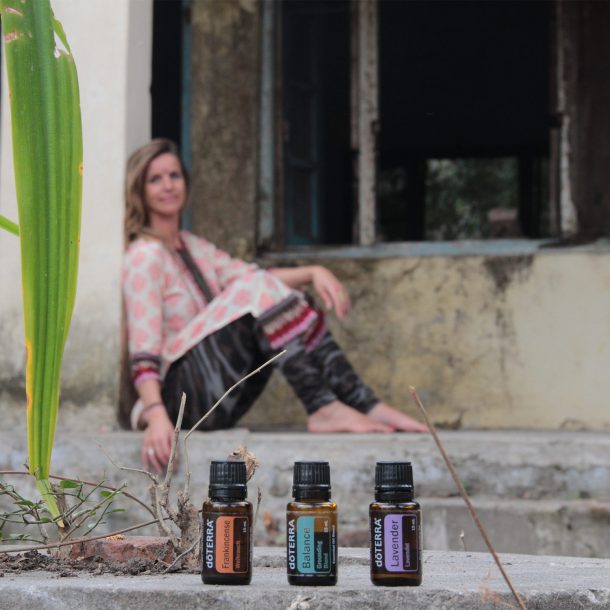 WORKSHOPS AND RETREATS
Yoga, essential oils and the journey inwards
Scroll down for a complete overview of the upcoming yoga classes, workshops, events and retreats.
Essential oils workshops
Essential Oils of flowers and plants have become more popular very quickly. Have you discovered their many uses? Want to sleep better, get rid of your headache naturally or enjoy and relax with the most beautiful oil blends?
Discover what essential oils are, why they are important and how you can apply them to improve and support your own physical and emotional health.
Be inspired and experience how you can also use these oils at home. Of course you have the opportunity to smell and try the different oils too.
Come to a workshop on any of the dates below and find out what essential oils can do for you!
FLOWER HOUSE ISLAND WEEKEND
18-20 September 2020
The third edition of the Flower House Spirit Island Weekend!
During the weekend of Friday 18 to Sunday 20 of September 2019 we meet again at one of the most special places in the Netherlands … our own private island in the Veluwemeer with teepees and yurts and our own harbor.
A beautiful program for young and old has been composed with yoga, meditation, music, workshops, breathing circles, ceremonies and more heart opening activities.
Let's walk the path together <3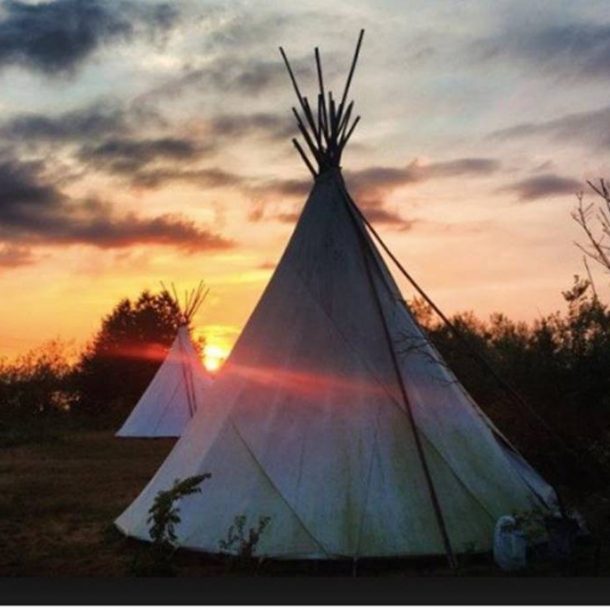 What others say about Flower House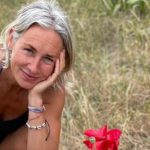 ""After one week I still feel the ceremonie in my body and mind. I feel a strong connection with nature which gives me so much clarity. It is a strong feeling that everything has it's place, that you can't fight certain structures. It feels really powerful and gives peace. "
Fleur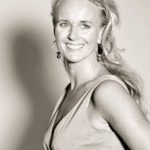 ""It's been one month after my sacred plant ceremony at Flower House, the journey is still on… Thank you dear Nienke and Elske for your guiding from the heart. I never experienced this clear voice from the soul. All the answers are inside but because of life they were hidden to survive. My body rejected by undesired painful and scary effects. By surprise Flower House passed my way, coincidence led to this unexpected opportunity. It took courage to enter and face it, I'm so glad I challenged the unknown and felt worth it to listen to my inner voice. I am eternally grateful for your guidance with so much love.""
Linda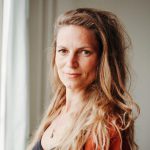 "If there were a human mother earth, Nienke would be her in human form. Soft arms to lie in. Powerful as a rock when grounding is needed. Wise and loving when direction is needed. And all that topped off with happiness and humor!"
Elya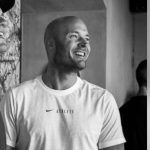 "Flower House Spirit Island has been a highlight of the year for three years now. Truly reconnecting with the family and the other beautiful people in a magical place. The children learn by observing and participating what it can be like to experience and live in community. "
Mathieu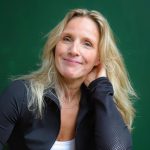 ""Partaking in the sacred plant ceremony at Flower House had been on my wish list for a long time. Last April that wish finally came true and what a beautiful journey this was. Everything was just right, the entourage, the energy, the people, the guidance of Nienke and Elske, the music and the journey. I'm still processing the experience after a few months and can't wait to start following the journey again. It brings you to yourself, you return home and that's so beauiful. It gave me so much peace. I am very grateful and happy that I attended the ceremony. On to the next!""
Petra Borst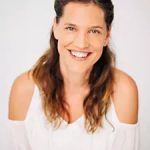 "The Flower House is more than a welcome home, it's a sacred space where you can meditate, go deep inside, be with yourself or invite close friends. All in all, a perfect experience, highly recommended."
Hira Hosen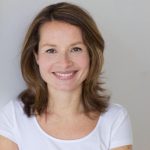 "Thanks to Nienke, I truly discovered yoga. Every week I look forward to her lovely class, which she gives with so much enthusiasm, warmth and attention! She is the best!"
Mayra Lindveld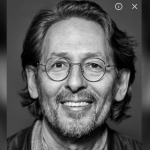 "My first steps on the yoga mat were with Nienke, it felt like a warm bath. Gently being guided in child's-pose and with clear cues into downward facing dog. Yogi Nienke rocks your body & soul! Love & peace at the Flower House studio."
Fred van der Put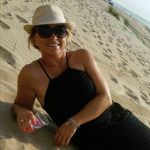 "Yoga with Nienke at the Flower House is very personal and special, always a warm welcome and positive energy.❤️ Nienke gives an innovative twist to her class with a beautiful choice of music."
Geertje Smits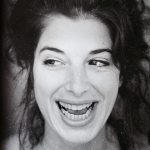 "Yoga with Nienke is a gift for body and soul. On top of a delicious practice and pleasant adjustments where necessary, she regularly has a nice, sweet surprise for us like massages or sound baths. She also shares philosophy or insights that fascinate her"
Gwen Eckhaus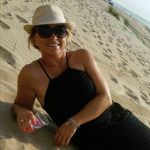 ""For the nerve pain in my hands following an injury to my spinal cord, I started using Geranium oils. It takes away the sensitivity and sooths the nerve pain. Well worth it!""
Geertje Smits