Natural living from the Heart
Living from the heart, what does this mean? It starts by listening to that inner voice that guides us. When it comes to taking care of ourselves, let's go natural and live a healthy lifestyle. These are the special offers for this month.
Spring Enrolment Promotion
Do you know someone who wants to experience doTERRA products or live the wellness lifestyle?
Do you know someone who wants to experience doTERRA products or live the wellness lifestyle? This month they have the chance to get some exclusive, limited time offer (LTO) essential oils to enjoy this spring as they embark on their new doTERRA journey.
New Enrolees
How to Earn:
The new enrolee can sign up as a new doTERRA Wellness Advocate or Wholesale Customer between 1–30 April 2021 and place either a:
100 PV or more enrolment order to receive a FREE Red Mandarin LTO (5 ml).
OR
200 PV or more enrolment order to receive a FREE Red Mandarin LTO (5 ml), Clementine LTO (15 ml) and Lime (15 ml).
Only those who are new to doTERRA and joining for the first time can qualify for this promotion in April. Available for a limited time only or while supplies last. For more information, FAQs and the rules and terms, click the link below.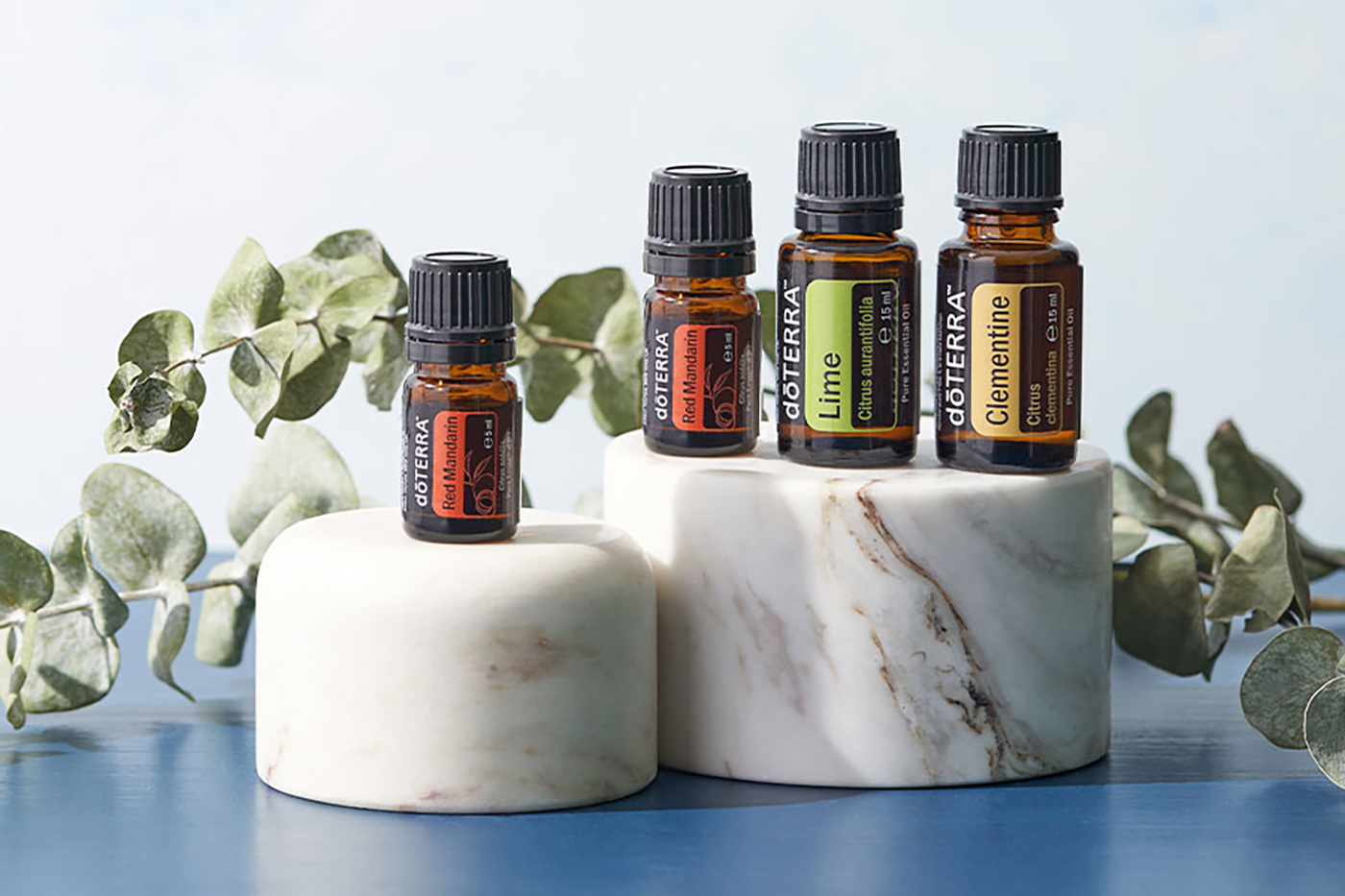 Product of the Month – Fennel (15 ml)
Receive the FREE Product of the Month when you place a single Loyalty Order, totalling 125 PV or more, that processes on or before 15 April 2021.
Fennel essential oil is well-known and has been used for centuries. It is a sweet-smelling oil with an aroma and taste that is commonly compared to that of liquorice. With its stimulating and herbaceous essence, Fennel is perfect for savoury and sweet dishes. When cooking with Fennel, be sure to use the toothpick method to extract the oil from the bottle, as the smallest amount can pack a powerful burst of flavour!
What is LRP?
The doTERRA Loyalty Rewards Program (LRP) provides free product credits (points) for monthly purchases ordered on the program. As a participant in the Loyalty Rewards Program, you will immediately begin to earn points that can be used as cash to purchase doTERRA products. The longer you participate, the more points you can earn—up to 30% of your total monthly Loyalty Rewards purchases!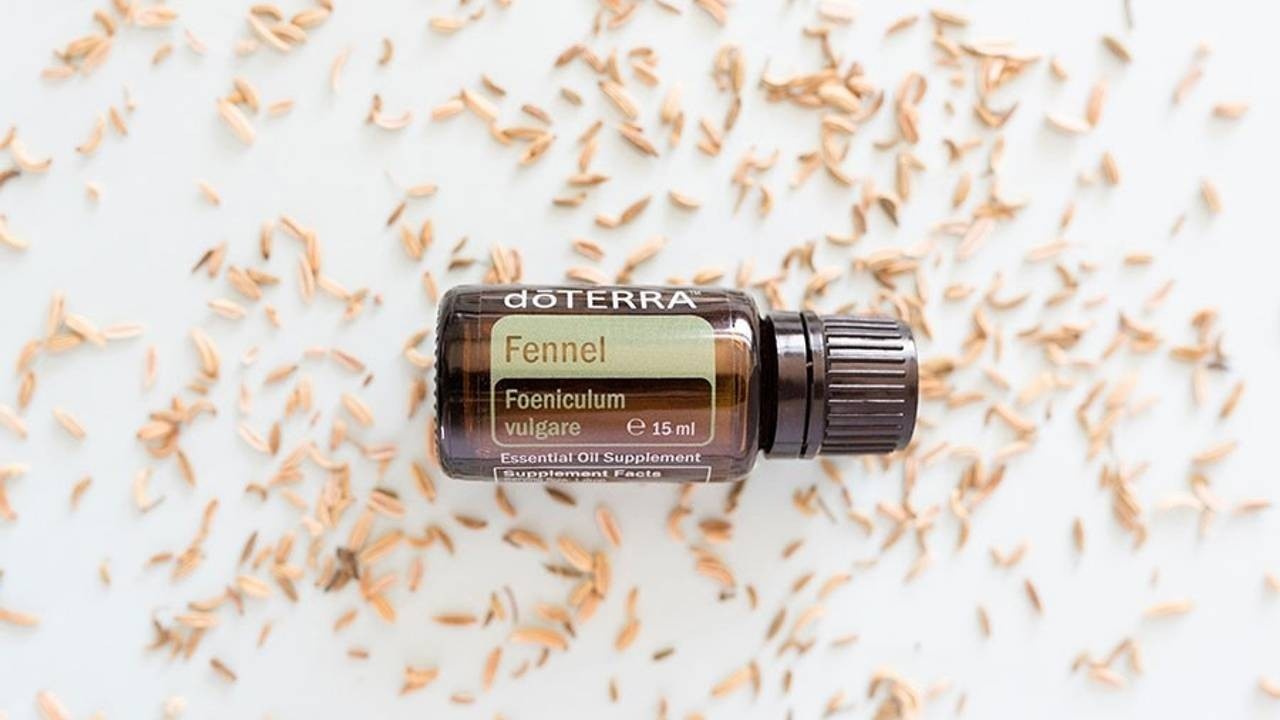 10% Off – Celery Seed (15 ml)
LIMITED TIME OFFER
With usage dating back as early as 5th century China, celery has become a popular staple in a variety of dishes. It has a complex, strong, sweet and spicy aroma. The plant takes two years to fully mature and produce its small fruit, which are tan to brown in colour. When cooking, use Celery Seed essential oil in place of fresh celery to add a vibrant, herbaceous flavour to savoury recipes.
The 10% discount is reflected in the displayed price. Discount does not apply to Point Redemption orders.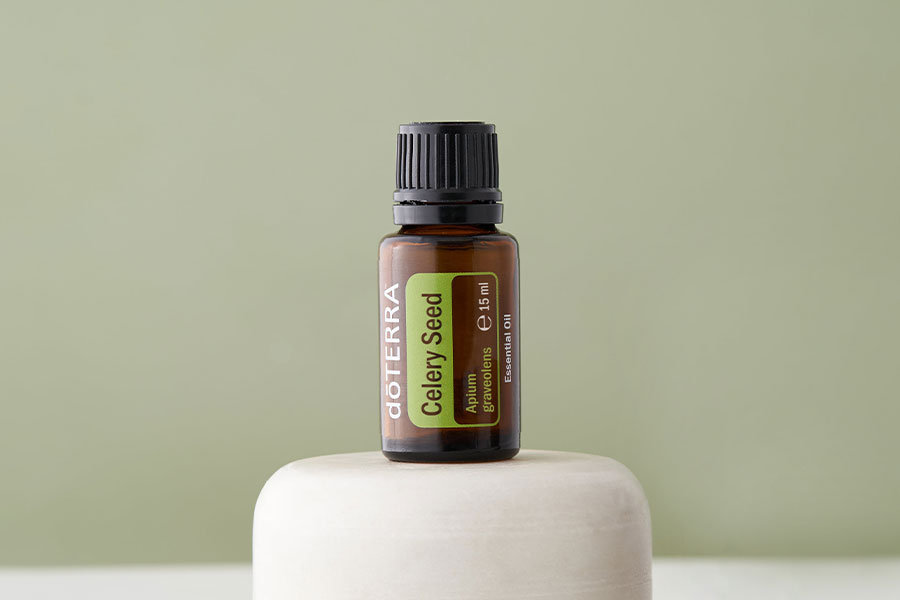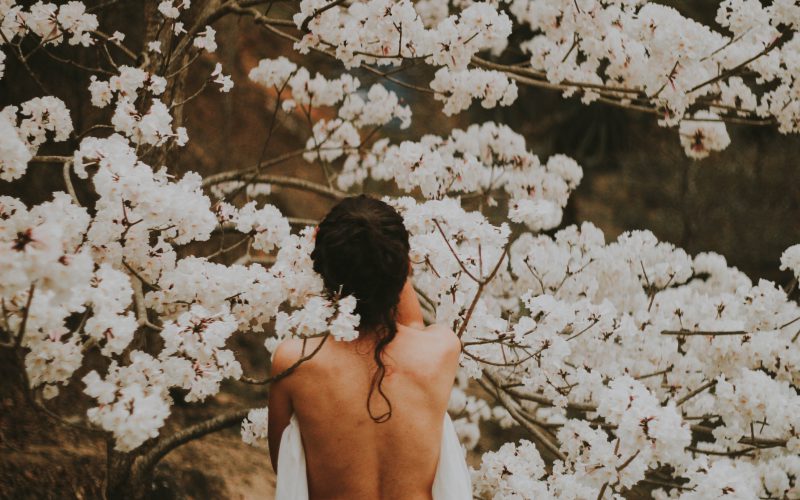 Detox Program
Choose your best fit out of three options for a detox. Simple and easy and unique detox programs which include essential oils and do not require an intense food regime. Improve your health, boost your energy and detox your body.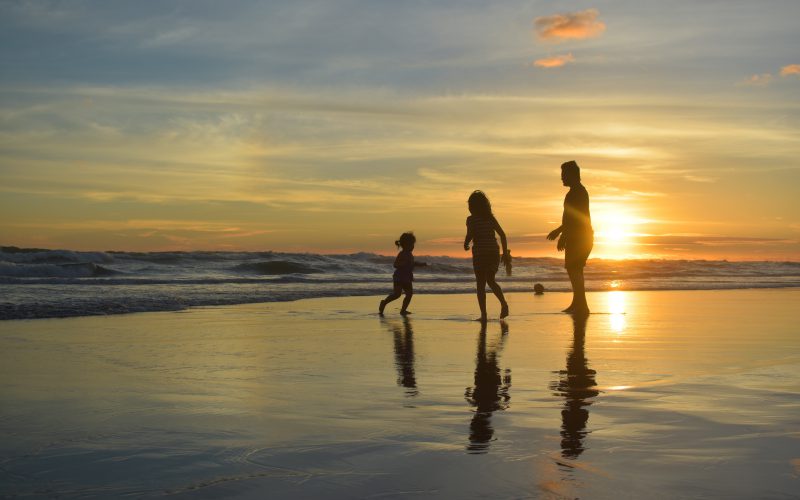 Home Essentials
The 10 most used oils to help you sleep, get rid of headache, tame that tummy, sooth that bruise, clean that cut, fight that cold or hay fever and help you to relax and improve your energy. Simple, efficient and most of all natural!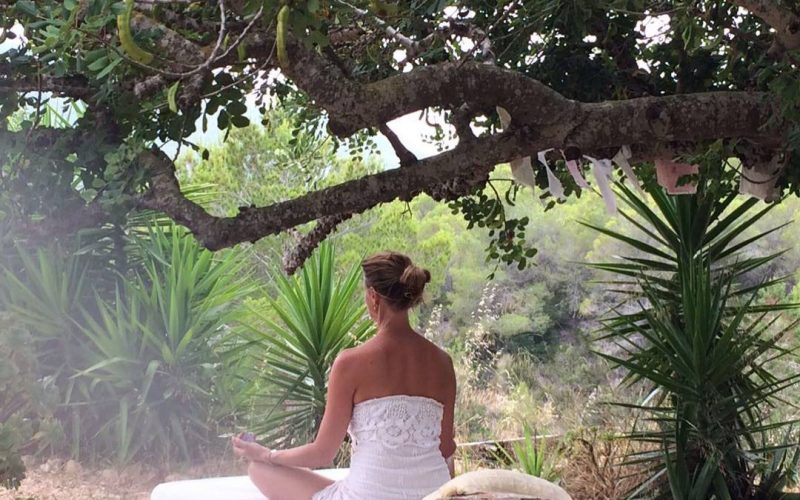 Yoga Collection
These oils in the Yoga Kit will help you ground, balance, connect and relax during your yoga practice and in daily life. This beautiful oil collection include the blends Anchor, Align and Arise, composed by Yogini Elena Brower.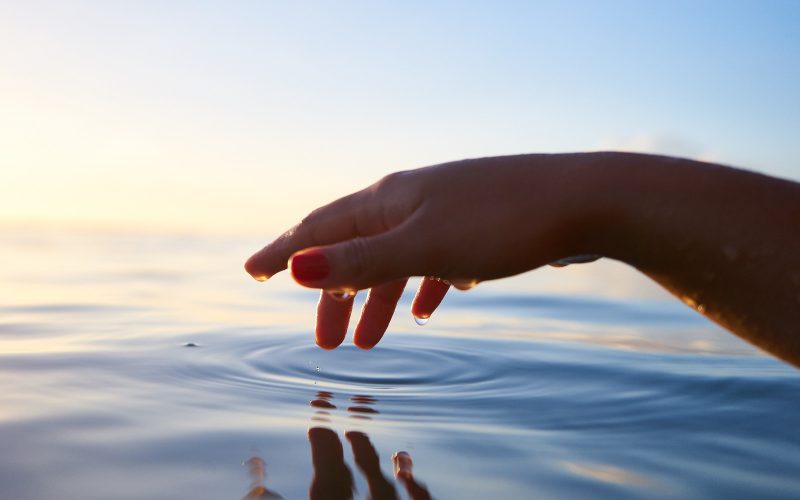 Massage Collection
Enjoy a clinical yet personal approach to applying essential oils along energy meridians and visceral contact points of the back and feet to help stimulate and balance sympathetic and para-sympathetic nervous systems of the body.
If you want to feel better emotionally and physically and this resonates with you, the dōTERRA oils and solutions are for you. We have tailored 4 different packages for you: Detox, Home Essentials, Yoga and Massages.
Detox Program
€ 117
includes shipping and VAT
LifeLong Vitality €117
Lemon detox oil 15 ml
Lifelong Vitality Pack – vitamines, supplements and essential oils
Cleanse & Restore € 310
Lifelong Vitality Pack – vitamines, supplements  and essential oils
Zendocrine Softgels
Zendocrine Complex
DigestZen
TerraZyme
GX & PB Assist
DDR Prime
Lemon essential oil
Beide programma's komen met:
Gebruikershandleiding
Gratis dōTERRA account (25% korting op alle producten)
Toegang tot de Flower House Team Experts
Home Essentials
€ 281
includes shipping and VAT
Petal Diffuser 2.0
10 most used oils:

Lavender
Lemon
Peppermint
Frankincense
OnGuard
Melaluca
DeepBlue 5 ml
Oregano
Air
ZenGest

User guide
Free dōTERRA account
Access to the Flower House Team Experts
Yoga Collection Kit
€ 58
members / retail, price includes VAT
An exclusive trio of essential oil blends designed for the yogi in you. Anchor, Align, and Arise are the perfect blends to enhance your life and yoga practice. These blends provide aromas to steady, center, and enlighten your spirit through every breath while strengthening and stretching your body.
Anchor 5 ml
Align 15 ml
Arise 10 ml
Access to the Flower House Team Experts
Massages – AromaTouch
€ 140
includes shippping & VAT
On Guard,
Melaleuca,
Deep Blue,
Peppermint
Wild Orange
Balance
Aromatouch (all bottles 5 ml)
115 ml fractionated coconut oil.
User guide
Free dōTERRA account
Access to the Flower House Team Experts
Ongoing Education
We will help you to get to know the oils and the best way to use them.
The Flower House team is here to help you. That is what makes us most happy.
Let's Flower the World!
How to order
For those who are really ready for natural solutions, the Home Essentials Kit is the smartest way to get started.
Follow the steps below. You are always welcome to contact me on +31623316798 or info@flowerhouse.nl.
Press the "ORDER HERE" button below and a new window opens.
Select Join & Save.
Scroll down and select Join dōTERRA
Choose language English British
Select Europe and then Netherlands.
Press OK on the yellow box that appears.
Check for Wholesale Customer if you only want to be a customer, choose Wellness Advocate if you want a future opportunity to work with DōTERRA.
Fill in all personal info, choose your own password.
Enroller ID must be 5467529 . Press Verify to see that it is Nienke Schipper-Pauw. Very important!
When you get to the order page, scroll further steps to the right until you get a kit called Home Essential Kit English. You choose this and proceed to payment. If you want to choose the Detox, Yoga or Aroma Touch Kit, contact us and we will personally guide you through the process.
When you log in via my link, I will receive an email from doTERRA, and I will send you all the information you need. There are no obligations whatsoever. You can choose to exit at any time. No purchase obligation. Just lots of possibilities!
If you get stuck, you can send a text to +31623316798 or email to info@flowerhouse.nl
You can place your order here directly with dōTERRA